How can Cape Town reimagine its public spaces through design? That was the key question framing Times Square Alliance President Tim Tompkins' trip to Cape Town in July 2012, as part of a visit co-hosted by the Cape Town Partnership, Central City Improvement District and City of Cape Town.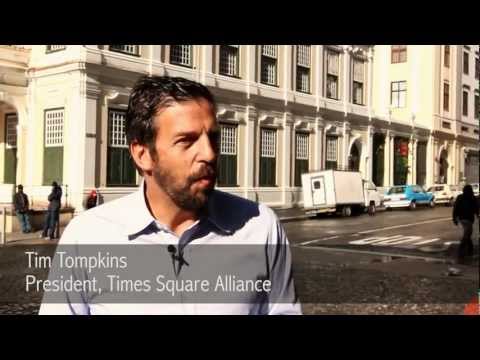 First up on the agenda was to show Tim what public spaces exist across the city, and how they're being used. Iain Harris of Coffeebeans Routes took Tim on a city tour in which they explored the idea of "turning the table" on Cape Town – examining the city and its surrounds from a different perspective, not just from the picture postcard view with Table Mountain seen head on.
The tour started on Signal Hill, then moved on to Langa and Manenberg, where Tim heard ideas from change leaders like Tony Elvin of Langa Quarter, Mario Wanza of Proudly Manenberg, and Ntsikelelo Gum (a 2006 Chelsea Flower Show prize winner who transformed his garden in Langa with found objects and indigenous plants).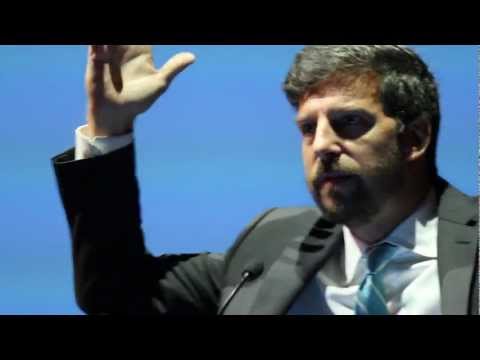 The Cape Town Partnership, the CCID and the City of Cape Town then came together with community members at the Fugard Theatre for a Central City Partners Forum themed around developing, designing and managing public space.
Those gathered heard Tim give an insider's view into how New York's iconic Times Square was transformed from a place of notoriety into somewhere thriving with creative and commercial energy. Jay Pather, director of the Gordon Institute for Performing and Creative Arts, then spoke on the activation of Cape Town's public spaces through performance art, while Anton Groenewald, the City of Cape Town's newly appointed executive director of tourism, events and marketing mapped challenges that lay ahead for the city, and what Cape Town can do to realise the potential of its public spaces.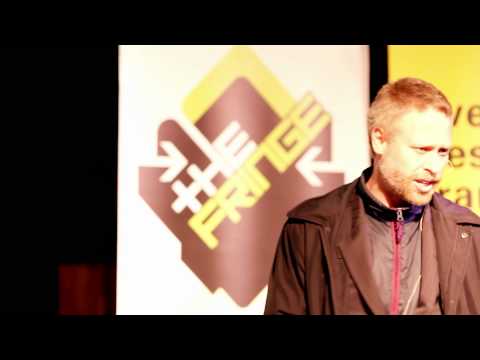 During an evening at Trinity in Green Point, Creative Cape Town programme manager Farzanah Badsha, Fringe coordinator Yehuda Raff spoke with Tim about how design can help a city reimagine its public space – with a view to Cape Town's designation as World Design Capital in 2014.
To find out more about the importance of public space
If you're inspired to take back the streets and learn some of your own lessons in public space activation, check out this public space toolkit, and be part of Creative Week Cape Town 2012.
Image: Times Square Alliance President Tim Tompkins records an innovative use of public space during a tour in Cape Town, by Bruce Sutherland.